"I have known That Sassy Life Coach for many years as a close family friend who has spent much time with our boys. She is kind, respectful and has a wonderful personality. She always made the boys feel welcome and loved engaging with them in conversation and their interests. They enjoy her company as she makes them feel relaxed and comfortable. They have built a great level of trust and friendship with her"
-Geza, 2019
"I want to take the time to thank and endorse That Sassy Life Coach as she provided my son and I with the necessary support and guidance we required during a difficult family separation. I was also pleased to see an increase in my son's confidence levels and his ability to carry out daily tasks. I will definitely use your services again"
- Darryn, 2017
"Thank you for working with my daughter. You have showed her how to manage her time and how to work around the challenges of not being able to focus properly. I highly recommend That Sassy Life Coach to any mom"
-Robin, 2016
"I am an Au Pair who was unemployed for quite some time. After completing your course and going for an interview, I realised just how impressed people were with me that I had completed a course in Life Coaching that I am now no longer unemployed. Thank you That Sassy Life Coach. You have given me all the tools I need to succeed"
- Abby 
"After completing your course, I felt like I had a lot more confidence and knowledge around children. So much so, I applied for an Au Pair position and within a week after my interview, I was employed and spending my days with the little ones. Thank you That Sassy Life Coach"
- Sally 
"I just want to thank That Sassy Life Coach for providing me with such an informative training guide. I think it is fantastic value for money and I look forward to seeing what you have in store for us next"
- Karen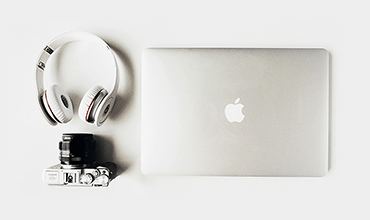 Life Coach Training Course
Are you an Au Pair, Nanny or Teacher looking to further your CV or knowledge on children? At That Sassy Life Coach, we provide Life Coach Training to those working closely with children or who are looking to better themselves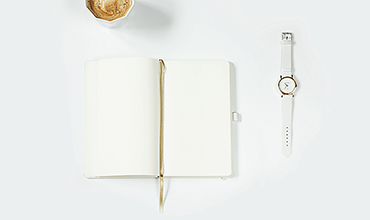 Contact Us
Do you have concerns surrounding your child's progress and overall happiness or are you looking to further your education and to better yourself overall? Whatever the topic and issue, That Sassy Life Coach is here to assist.